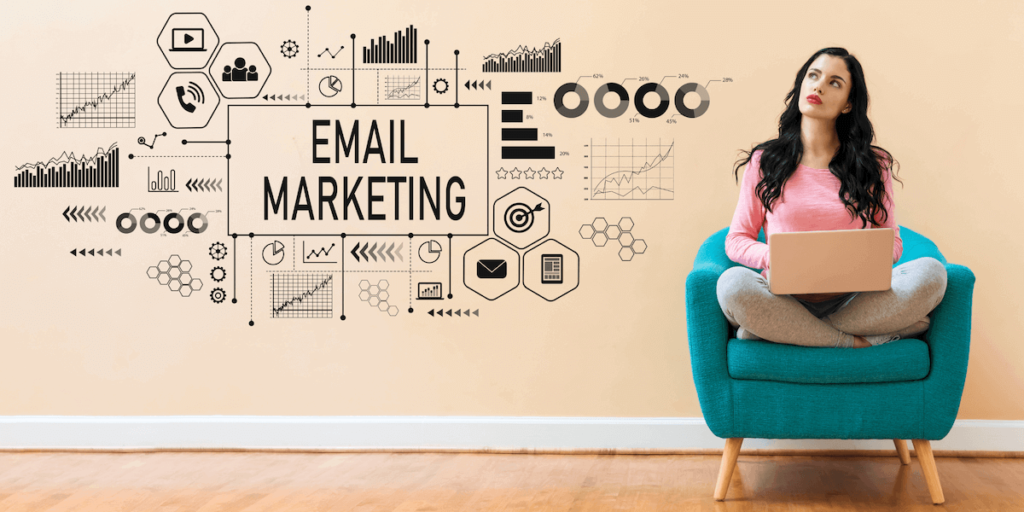 ---
Your website is your ecommerce store's home on the Internet. It's where people go to know more about you, your products, and your services.
They probably found you by typing a keyword on their favorite search engine, or they clicked on your ad or social media post.
No matter how they found your website, how do you get them to come back again and again?
Because once they leave your website, they may never find their way back to you.
With more than 1.8 billion websites on the world wide web, you've got a lot of competition when it comes to people's attention, time, and money.
So, how do you turn your first-time website visitors into repeat visitors and loyal fans?
By asking them to leave their email addresses behind.
How?
That's one of the topics we'll be covering in this email marketing guide.
In fact, we'll be covering everything there is to know about using emails to improve customer relationships and grow your business at the same time!
---
In Chapter 1, we'll cover the basics of email marketing and why it's important to start collecting your store visitors' email addresses ASAP.
In Chapter 2, we'll discuss 10 different ways email marketing can help grow your ecommerce store's profits, both directly and indirectly!
In Chapter 3, we'll give you a step-by-step guide on how to build your email list, starting with the different types of lead magnets you can use as 'bait' and where to put your opt-in forms on your website.
In Chapter 4, we'll discuss the importance of segmenting your email list and 12 different ways to segment your subscribers.
In Chapter 5, we'll go in-depth on the different types of emails commonly used in email marketing (example emails included, too!).
In Chapter 6, we'll go over a very important aspect of email marketing – copywriting! Follow our tips to write engaging emails that lead to conversions.
In Chapter 7, we'll cover the best practices for email marketing success, including how to measure and review the metrics that matter most!
And lastly, a Bonus Chapter where we share tips on how to use our favorite ecommerce app's email automation and customer segmentation features.
---
---